Country Racing Syndications
Country Racing Syndicatio

ns.
Country Racing Syndications is a boutique thoroughbred syndication business developed to allow horse racing enthusiasts to get involved by purchasing affordable shares in racing thoroughbreds.
With a vision to develop a professional race team from Maidens through to Group Winning Racehorses, spread throughout Australia, Country Racing Syndications has assembled dedicated team of knowledgeable industry advisers to guide the business to future success.
We welcome you to enjoy our site, see what Country Racing Syndications has to offer and look forward to you coming racing with us!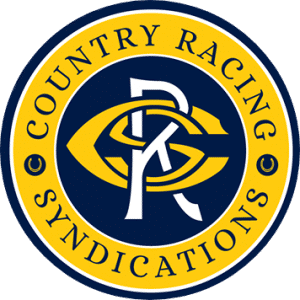 Our Team, Trainers, & Horses….
Ownership Opportunities.…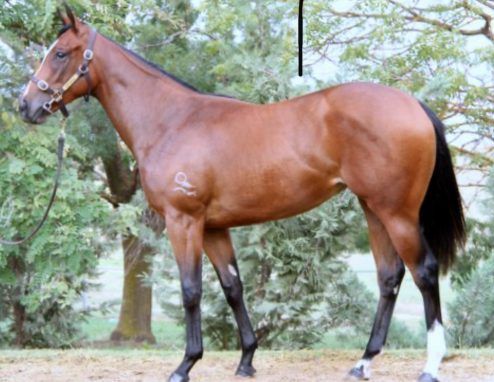 3 Year Old Bay Filly
Owners: S I Singleton, D Madden, A C Brownsea & Mrs S M Maloney
Trainer: Scott Singleton
3 Year Old Bay Gelding
Trainer: Scott Singleton
Latest news from CRS team….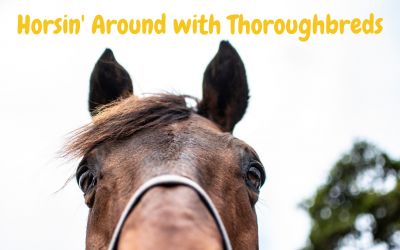 Horse Joint Supplements Guide When a racehorse races, its body is put through a lot of strain. Not only can this have an impact on their general health, but it can also cause inflammation and discomfort in the joints over time. Joint supplements may help to improve...