Stable News
Keep up-to-date with all the latest and breaking news from CRS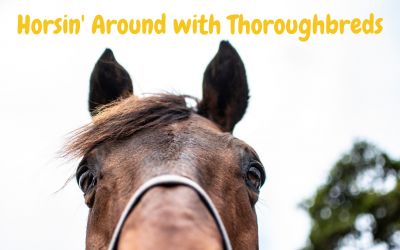 Horse Joint Supplements Guide When a racehorse races, its body is put through a lot of strain. Not only can this have an impact on their general health, but it can also cause inflammation and discomfort in the joints over time. Joint supplements may help to improve...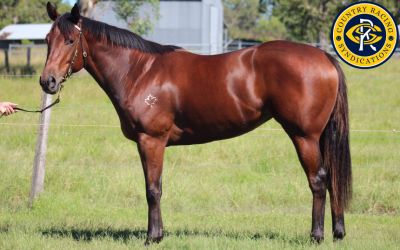 Cathy Chapman will unearth Li'l Miss Hellcat at Grafton on Monday and the popular Northern Rivers trainer was over the moon with her progression ahead of a much-anticipated race day debut. "She is going really well. She is a lovely little filly," Chapman said. "She...
Introducing to you Grand Lusitano (Benfica x Palace) our 3 year old gelding who recently took out his first trial in great style winning by over 2 lengths, showing promise for the future. Interested in this exciting gelding by Benfica?
PO Box 506 Rozelle, New South Wales, 2039 AUSTRALIA
Country Racing Syndications Pty Ltd (Authorised Representative No 001263799) Being an Authorised Representative of Stable Connect Ltd (AFS Licence No. 336964)