CATHY CHAPMAN RACING
You would have to look far and wide to find a trainer who loves horses more than Cathy Chapman. As she puts it herself "I have always put horses first, sometimes to my own detriment, I always want to give them the best chance of fulfilling their potential".
Cathy grew up around horses and was lucky enough to have both of her parents compete successfully as show riders at agricultural shows and pony club.  Cathy started out as a strapper and with the knowledge she gained coupled with her own natural ability she started training for herself in 1986.
It hasn't always been easy for Cathy but with her hands-on approach and with help from her sister Judy (an extremely talented horsewomen in her own right) she was able to accomplish something most trainers haven't getting her horse Secret Touch to win and then backing up less than a week later to win again an extremely difficult feat. 'I have found, throughout my career the best thing about training is working with the horses and the feeling of achievement when they do well".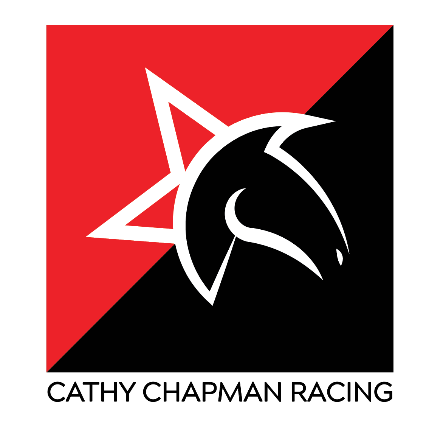 Cathy attributes her success to prioritising the horse's wellbeing and her belief that they are here for our benefit and so deserve every chance to thrive. Keeping the number of horses down gives Cathy the opportunity to work with each horse individually and offer them the best chance of fulfilling their potential. And so far this has proven to be beneficial.
Established for over 10 years, Cathy's stables are located at Southgate, 15 minutes from Grafton race track. This amazing 15 acre property is comprised of a 10 stable barn complex.  All stables have walk out yards with small paddocks for horses to go out and graze in the afternoon. There's a large sand roll area with access to the Clarence River for swimming.  The property also backs onto State Forest Trail riding tracks so provides varied work outs which is ideal in keeping the horses mentally stimulated and happy.
'Feed them well, treat them well and don't overwork them." Said Cathy.
Take some time to browse Cathy Chapman's social media and feel free to get in touch with the stable to find out more.