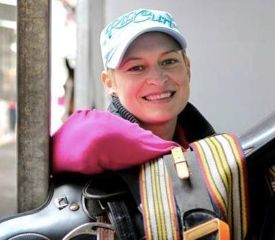 Horses have been Lauri's passion from a young age.  This passion led to her carving out a successful career in the saddle in which she rode more than 100 winners before illness forced her to end her time as a jockey.
Becoming a trainer didn't always come easy to this former jockey but her love of animals has made the journey a sweet one. Her journey began in mini-trotting moving on to standard breeds in the harness racing world on to polo ponies ahead of her transition to thoroughbreds. All of this has given Lauri a well-rounded approach.
Lauri worked with outstanding NSW trainer Ken Callaghan at Goulburn before continuing her apprenticeship with the former brilliant jockey turned trainer Mark De Montfort. Laurie made the successful transition from jockey to trainer and got her licence in season 2013/14 where she made a winning start to her training career with Allez Cheval with which won five races and more than $135,000 for her happy owners.
Take the time to browse through the Lauri Parker Racing's website, or social media and feel free to get in touch with the stable to find out more.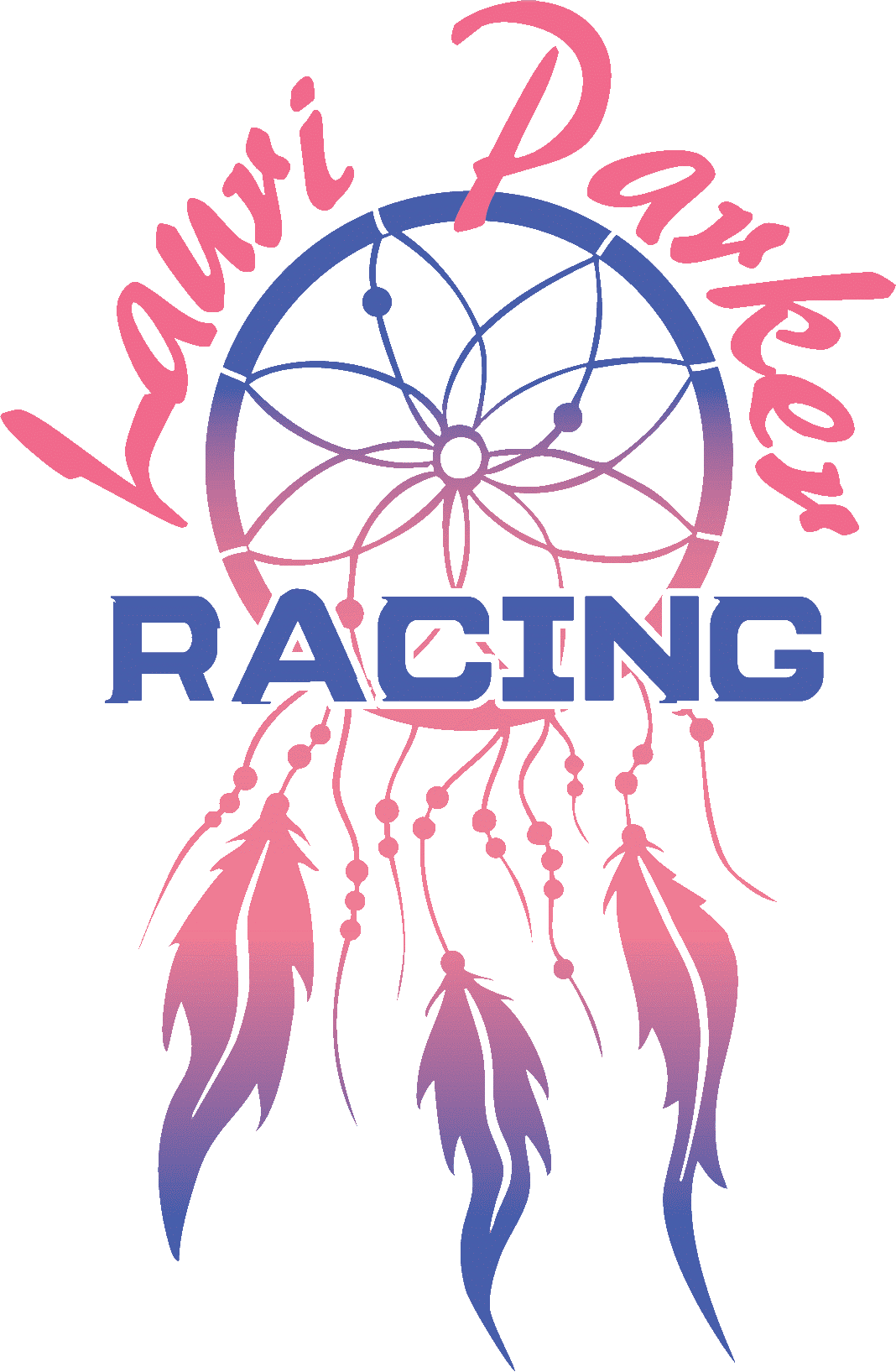 Lauri Parker Racing is a boutique stable and has deliberately kept their numbers down to ensure a hands-on approach to the time and care of the horses and to make sure they are always performing at their best. Lauri's methods have propelled her to one of the most talented trainers in the racing industry.
Lauri also continues to ride all her own work and is based at Warwick Farm with some of the best facilities in Sydney at her disposal including choice of turf tracks, a Pro-Ride circuit, polo track and a swimming pool in the state of the art equine centre. Lauri is in the perfect position to ensure every aspect of training is covered, making the stable the perfect place for any race horse.