Life After Racing
CSR prides ourselves horse welfare and the post racing careers of our horses
Country Racing Syndications is committed to helping owners decide the best course of action for their retired thoroughbreds. Whether it be selling, retiring or sending them back into stud service after they've come off the track, Country Racing Syndications will guide you through every step of this process with professionalism and care.
We will always act in the best interests of our thoroughbred. When our thoroughbred career has finished, then all owners will decide to either sell, or to retire the thoroughbred, or if lucky enough send our thoroughbred to stud. We do this through the responsible and ethical management of each thoroughbred with a view to placing them in the best scenario when their time on the track has concluded.
In recent years we have invested heavily in the welfare of our thoroughbreds by partnering with a variety of rehoming organisations including Life After Racing and Off The Track NSW. We feel this is an important part of being a sustainable business and are proud to be able to assist in the future care of our retired racehorses.
Country Racing Syndications is proud to support the work of both Life After Racing and Off The Track NSW, as we feel strongly that they are important avenues for retired thoroughbreds who are no longer able to race. It is our firm belief that these organisations provide the best future for retired thoroughbreds and we are proud to be associated with such respected groups of people and organisations.
For information on Life After Racing please click here:  http://www.lifeafterracing.org/
For information on Off The Track NSW please click here:   https://www.offthetracknsw.org.au/
Country Racing Syndications is always seeking partnerships with other like minded people and organisations looking to help rehome retired thoroughbreds. If you are a corporate company, or an individual and would like to help CRS or the associated charities please contact the CRS team on 1300 812 285.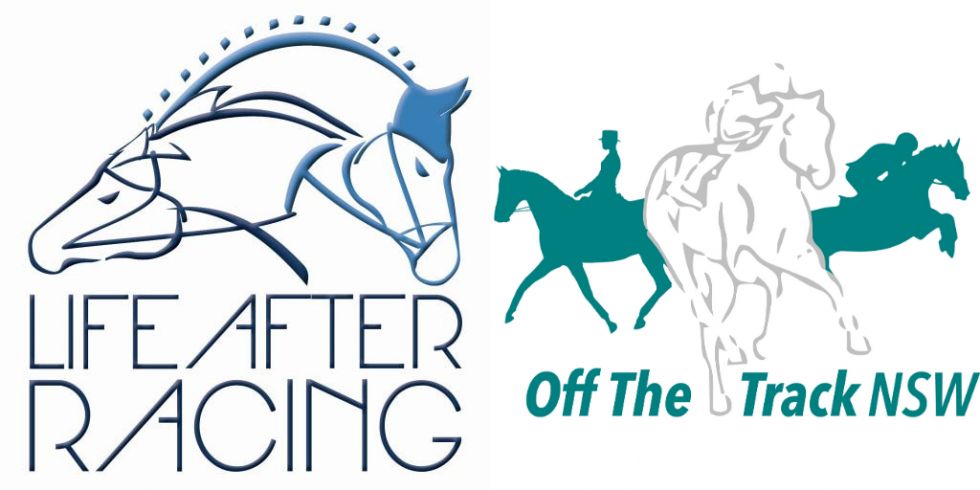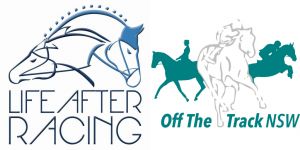 PO Box 506 Rozelle, New South Wales, 2039 AUSTRALIA
Country Racing Syndications Pty Ltd (Authorised Representative No 001263799) Being an Authorised Representative of Stable Connect Ltd (AFS Licence No. 336964)