Our Trainers
Meet our amazing training team!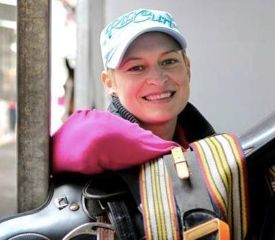 Lauri Parker is a talented trainer who runs a boutique property at Warwick Farm. 
This former jockey has provision to cover every aspect of training a race horse including a poly track and a swimming pool in a state of the art equine centre.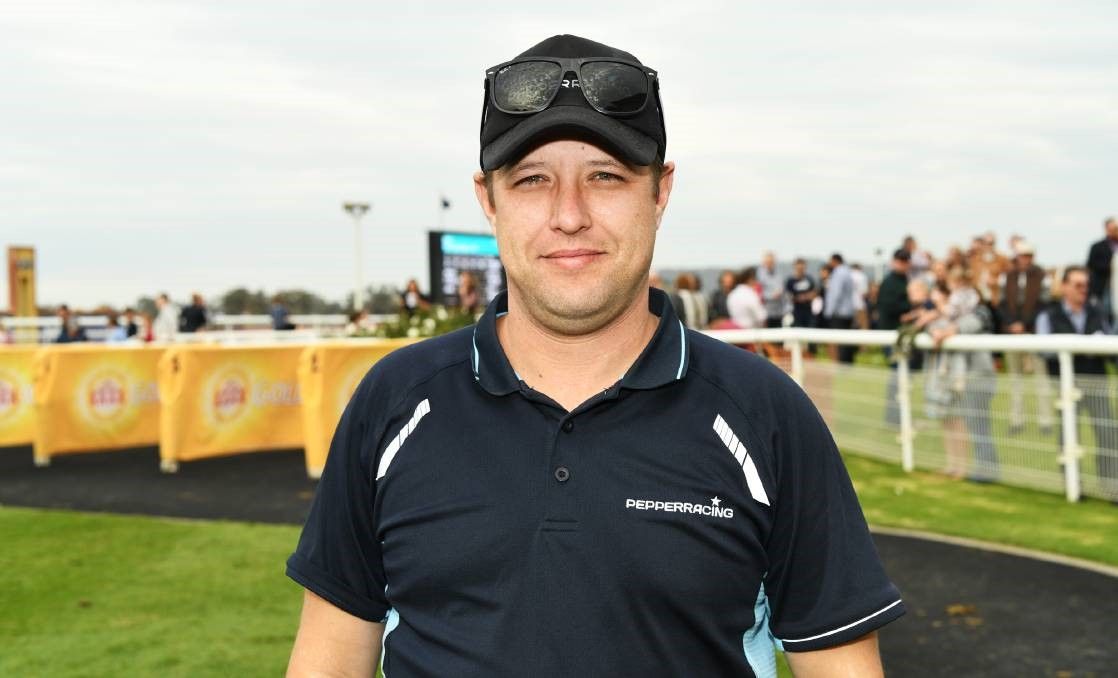 Luke Pepper knows how a champion feels and that knowledge drives him to look for a superstar of his own. Luke rode the Australian turf legend Takeover Target and did most of his work travelling all over the world with the wonderful sprinter before turning his hand to training.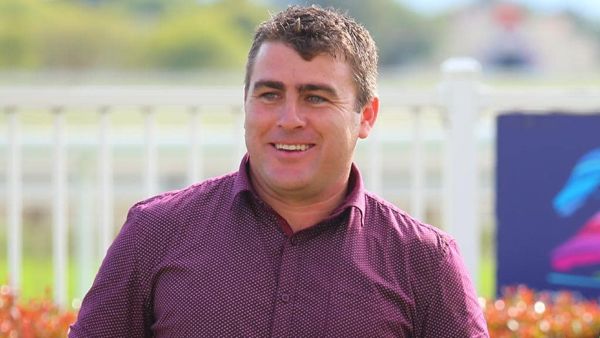 Scott has training in his blood, his grandfather was a trainer and his destiny seemed assured.
Singleton Racing is backed by a committed team of staff dedicated to providing the best results for their clients.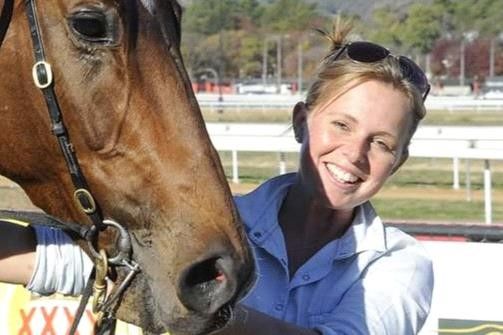 ILLAWARRA, SOUTH EAST & TABLELANDS, NSW
Tash trains from on-course stables at Goulburn where her stables are designed to be large, bright and airy keeping in mind that happy horses also having access to fully maintained sand and grass tracks, as well as a relaxing hill track and a small track away from the main course.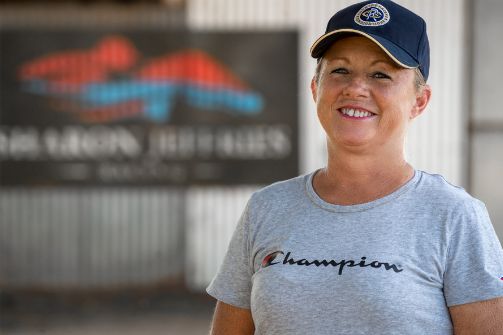 CENTRAL WEST & ORANA, NSW
Sharon Jeffries happily runs her warm and friendly business at Parkes alongside her husband and daughter (both jockeys) where horses truly are part of the family.  The daughter of former Jockey Kevin Langby has made horses her life and it's been a labour of love.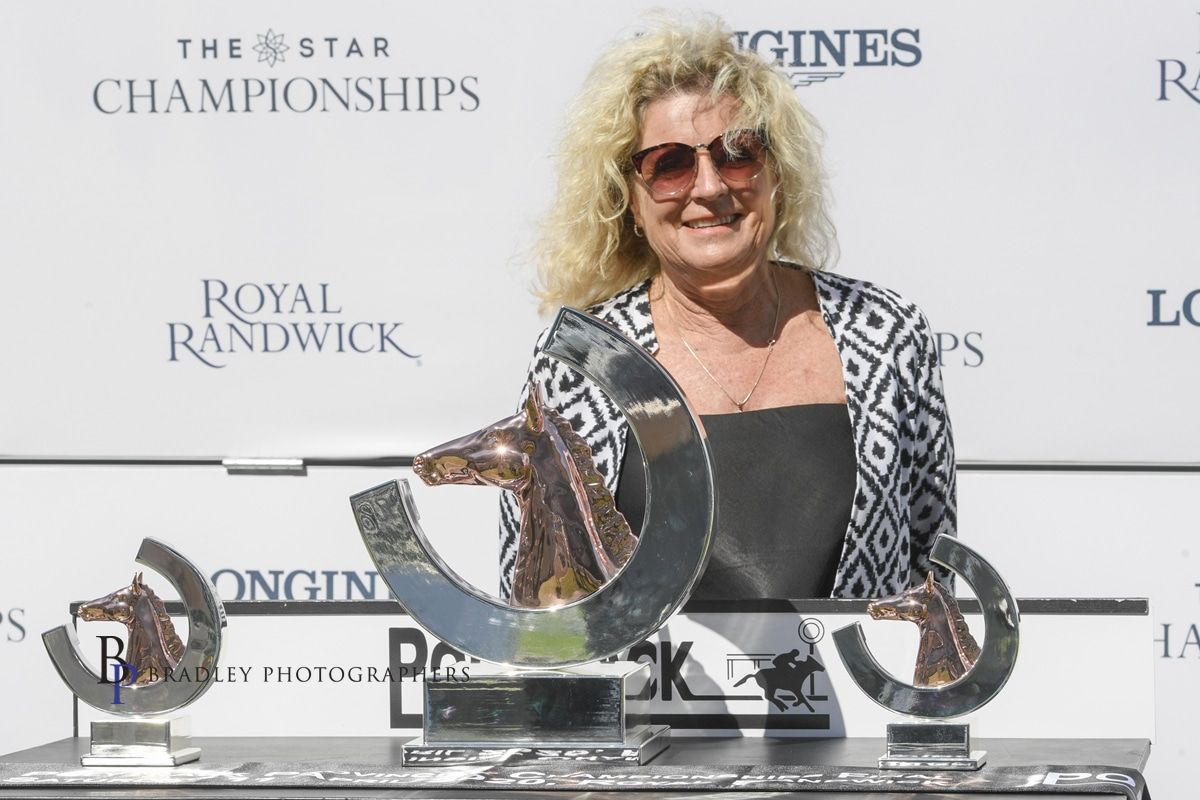 Through hard work and determination Angela has become one of NSW's most respected female trainers with an enviable strike rate. It was probably inevitable that Angela would be a race horse trainer. When she was a child her parents owned a house beside Gosford Racecourse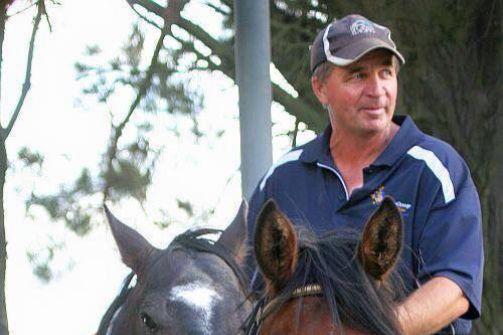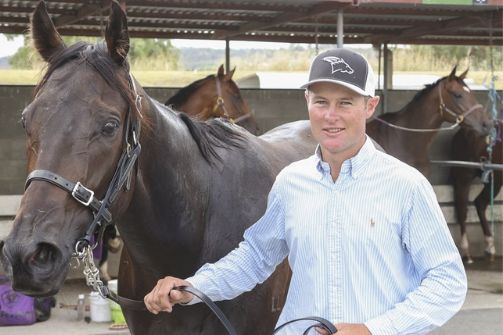 NEW ENGLAND AND NORTH WEST, NSW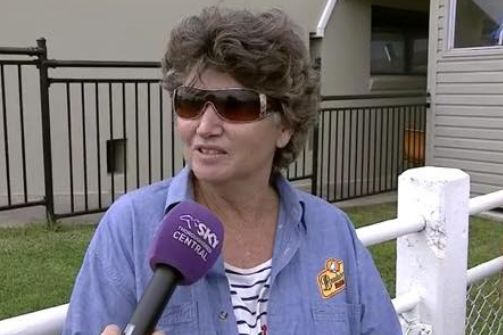 Cathy Chapman always puts her horses first. She has been in the business for over 10 years running a 15 acre property in Southgate. Cathy is fastidious about the wellbeing of her horses and enjoys watching them swim in the Clarence River adjacent to her property.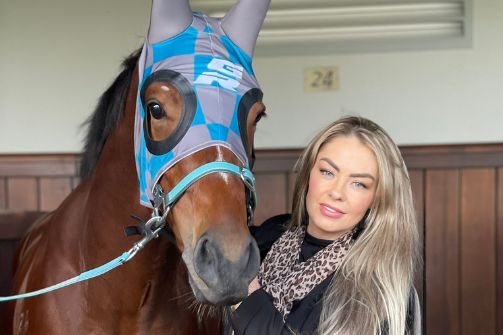 PO Box 506 Rozelle, New South Wales, 2039 AUSTRALIA
Country Racing Syndications Pty Ltd (Authorised Representative No 001263799) Being an Authorised Representative of Stable Connect Ltd (AFS Licence No. 336964)